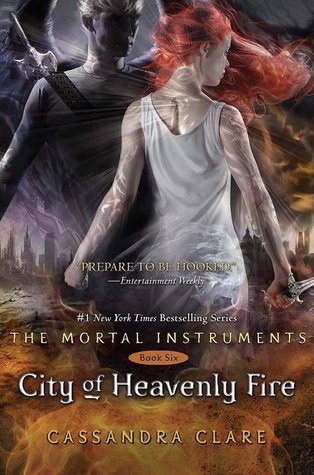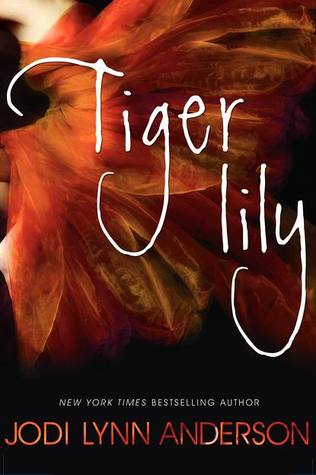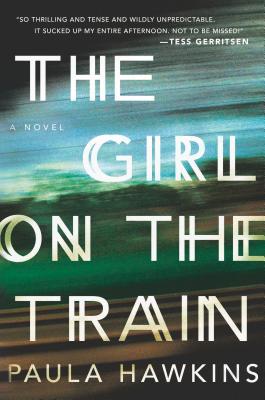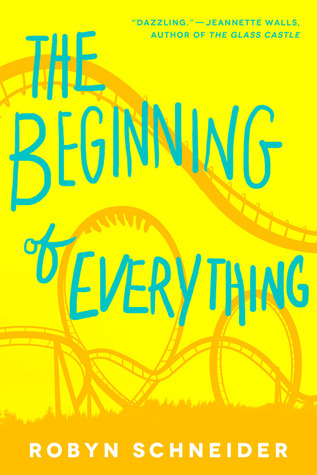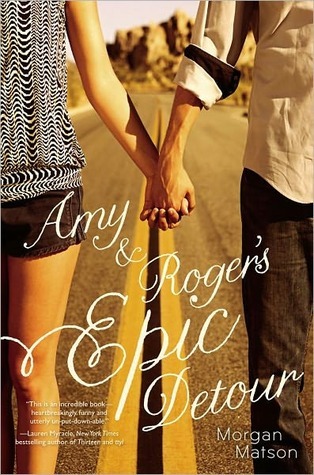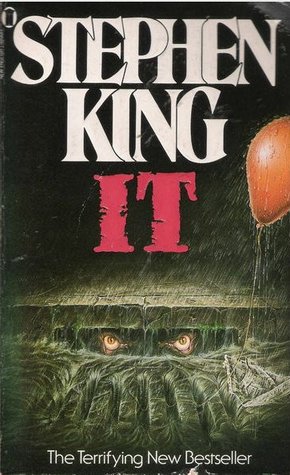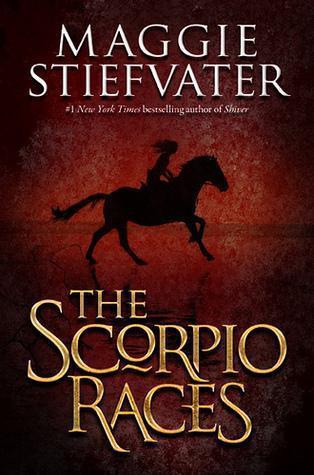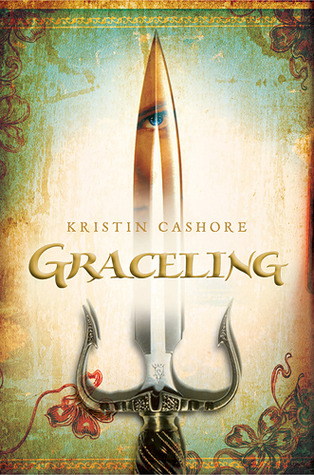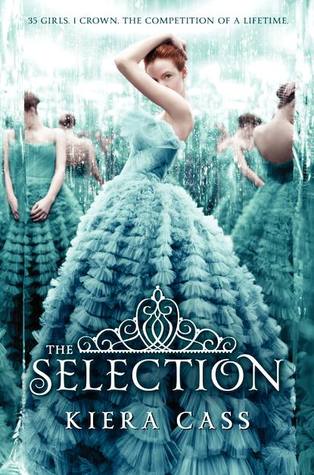 The 3 stars
I wasn't sure I was going to do this post because compared to last year, I was woefully inadequate–I only read 50 books this year compared to last year's 60! I chalk that mainly up to this book and this one, each of which took me over a month to get through, thus leaving less time for other books.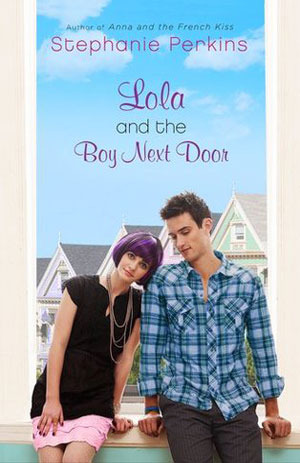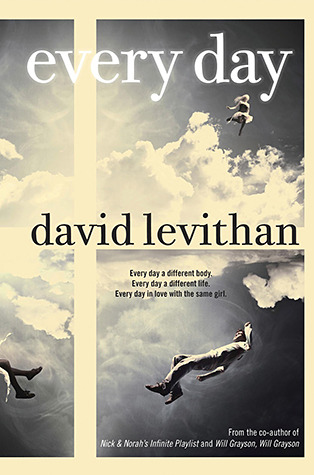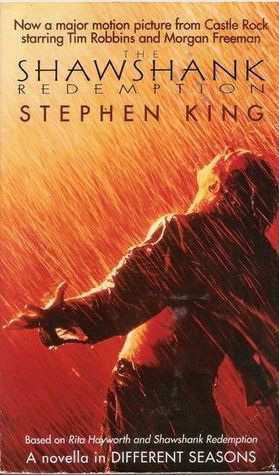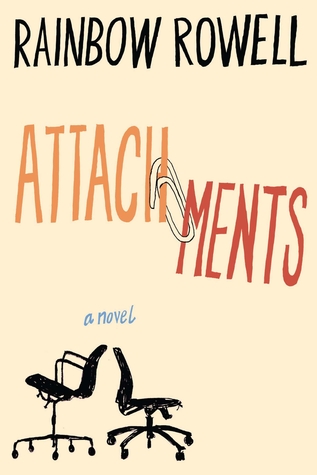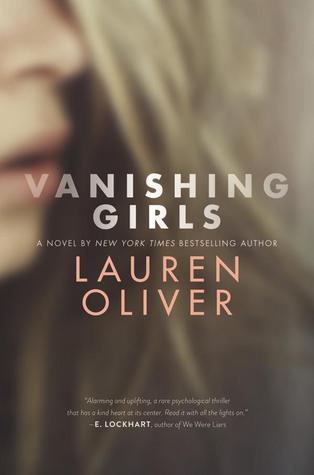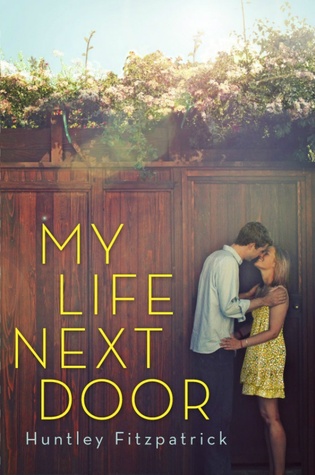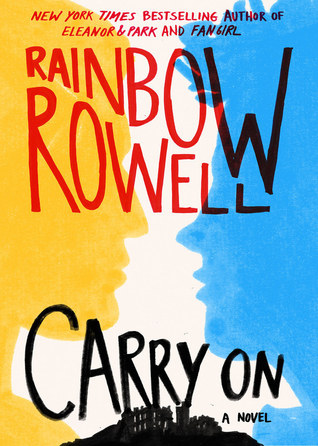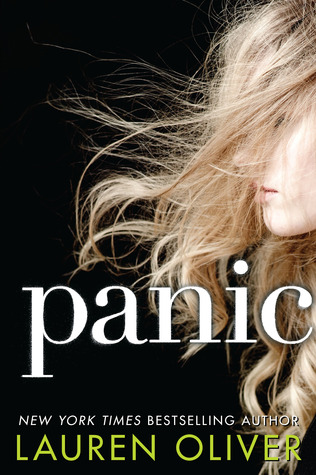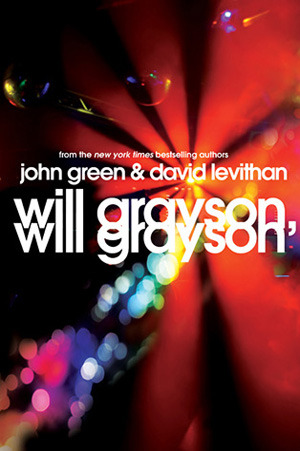 The 4 stars
I did 3 rereads (of this, this, and this) and read 47 new books, 37 of which ranked 3 stars and above for me, which means I think you should read them. They are scattered throughout this post. I'm not really mentioning the ones I think you should skip, except for a few below.
SO! Time for some superlatives….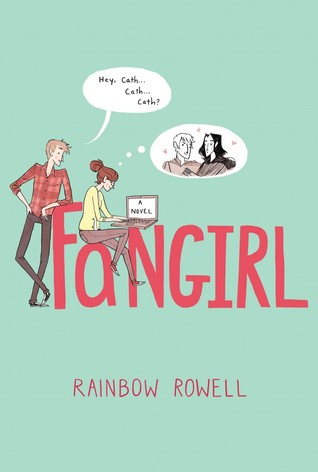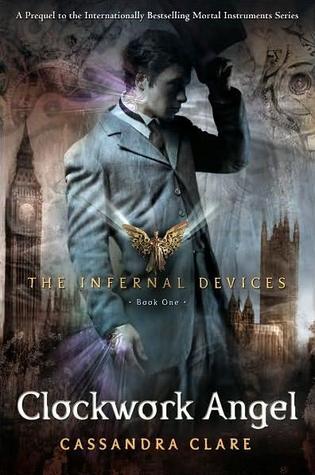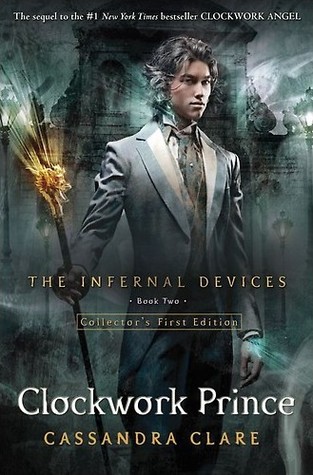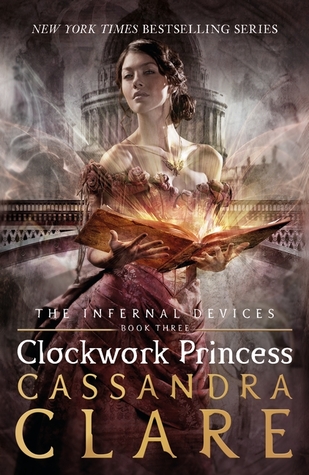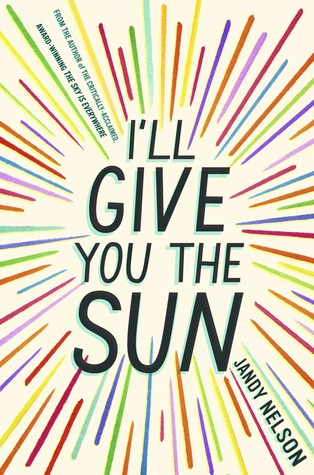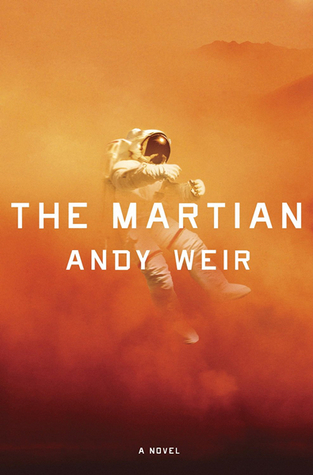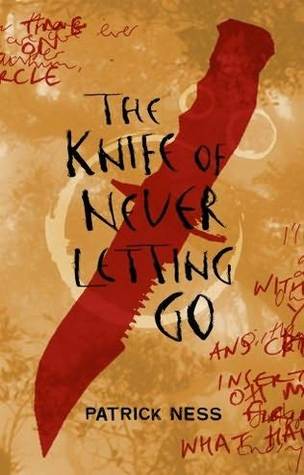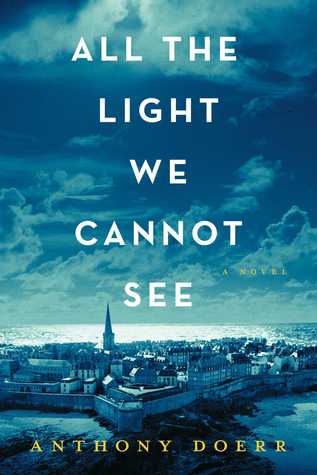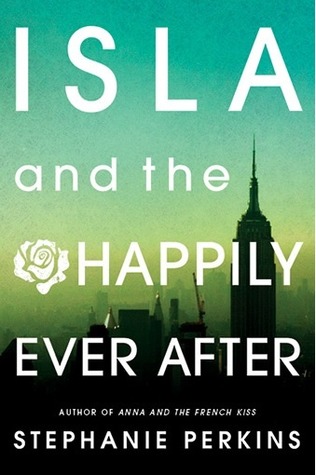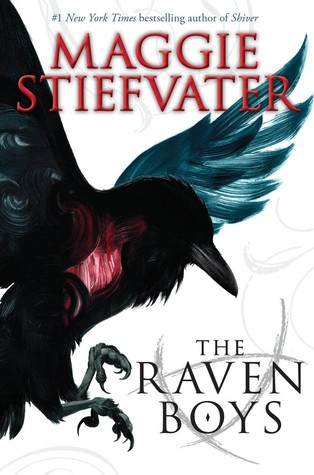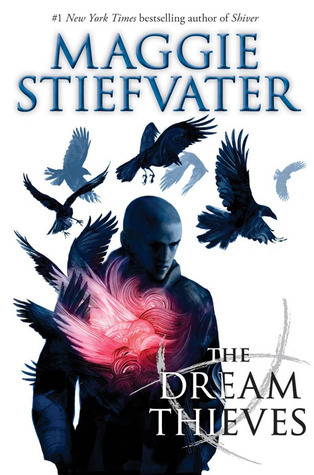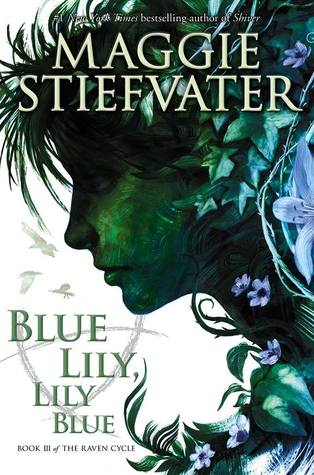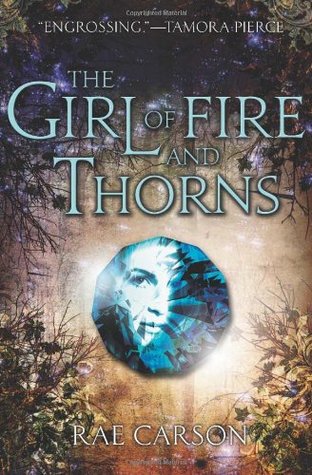 The 5 stars
Longest The never-ending horror novel
Shortest The definition of short and sweet 
Most Difficult to Get Through But I'm Glad I Did This one, again
Worst This book was just SO BAD. Don't read it.
Most Overhyped This book was decent, but not the best thing since sliced bread. Oh and this one was just plain bad.
Most Worth The Hype This book was just lovely, and this one was just awesome.
Best individual book This was amazing.
Best series This one, this one, and this one. They were all SO GOOD. And I'm on the sequel to this book now, which was awesome, so I may have 4 favorite new series soon.
Most Nostalgia-Inducing This book reminded me of what it was like to fall in love for the first time
Most Fascinating Concept This one
Most Made Me Wish I Was A Gay Teenager (Who Could Sing) This, obviously
Cutest This one, by far
Best Overall These books still totally have my heart
For my full reading year in review click here
Have you read any of these? What did you think? What am I missing out on? My TBR stack is huge–as in, 25-books-high-about-to-fall-off-my-windowsill-and-kill-my-cat huge–so here's to more good reads in 2016!